Famous Kitchens Brings Awesome Kitchen Renovations To Penrith
Dreaming of a new kitchen space that is not only functional but also reflects your personal style? Look no further. With Famous Kitchens, the possibilities for kitchen designs and renovations across Penrith are endless! From sleek modern designs to timeless classic styles, our team of expert designers will work with you to create small, modern or luxury kitchens near Penrith.
Our kitchen renovators will work closely with you throughout the entire process, from initial consultation to final installation, ensuring that every aspect of your dream kitchen is realised. Contact Famous Kitchens today for a free consultation, and let's start creating a kitchen in Penrith you've always dreamed of!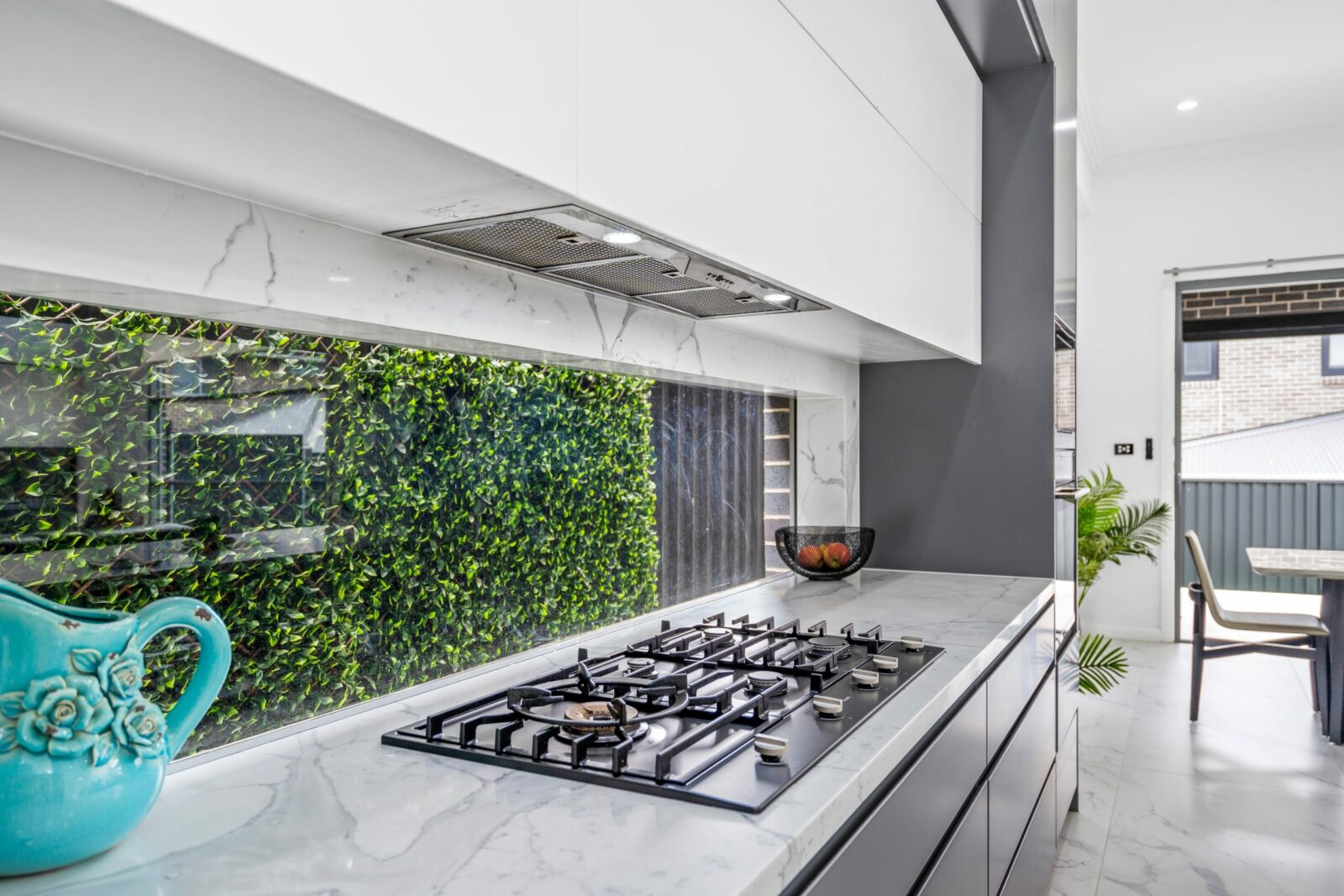 Designing Kitchens With Unmatched Flexibility
Step into the realm of exquisite kitchen designs near Penrith, where every detail is meticulously crafted to bring your dream space to life. Our experienced interior designers possess a passion for creating personalised kitchen renovations that reflect your unique style and preferences. From small to modern to luxury, we can design the kitchens you want to match your budget.
First, our designers will start by understanding your vision and requirements for your dream kitchen. 

Our team will take the time to listen to your ideas, taking note of every detail that is important to you, including the layout, storage options, and workflow within your kitchen space.

Once we have a clear understanding of your vision, our talented interior designers will begin crafting a personalised design plan that brings together all the elements you desire. 

From selecting the finest materials and finishes to choosing the perfect lighting fixtures and appliances, every decision is made with meticulous care.
Call us now and tell us your ideas for kitchen renovations for your Penrith home.
Exquisite Workmanship For Your Dream Kitchen
Famous Kitchens will ensure that every aspect of your kitchen renovation project is handled with meticulous attention to detail. From the initial design stage to the final installation, our tradies will work tirelessly to create a space that  meets your functional needs and style. Whether it's the installation of beautiful countertops, the placement of custom cabinetry, or the selection of high-quality appliances, our tradies will approach each task with skill and precision.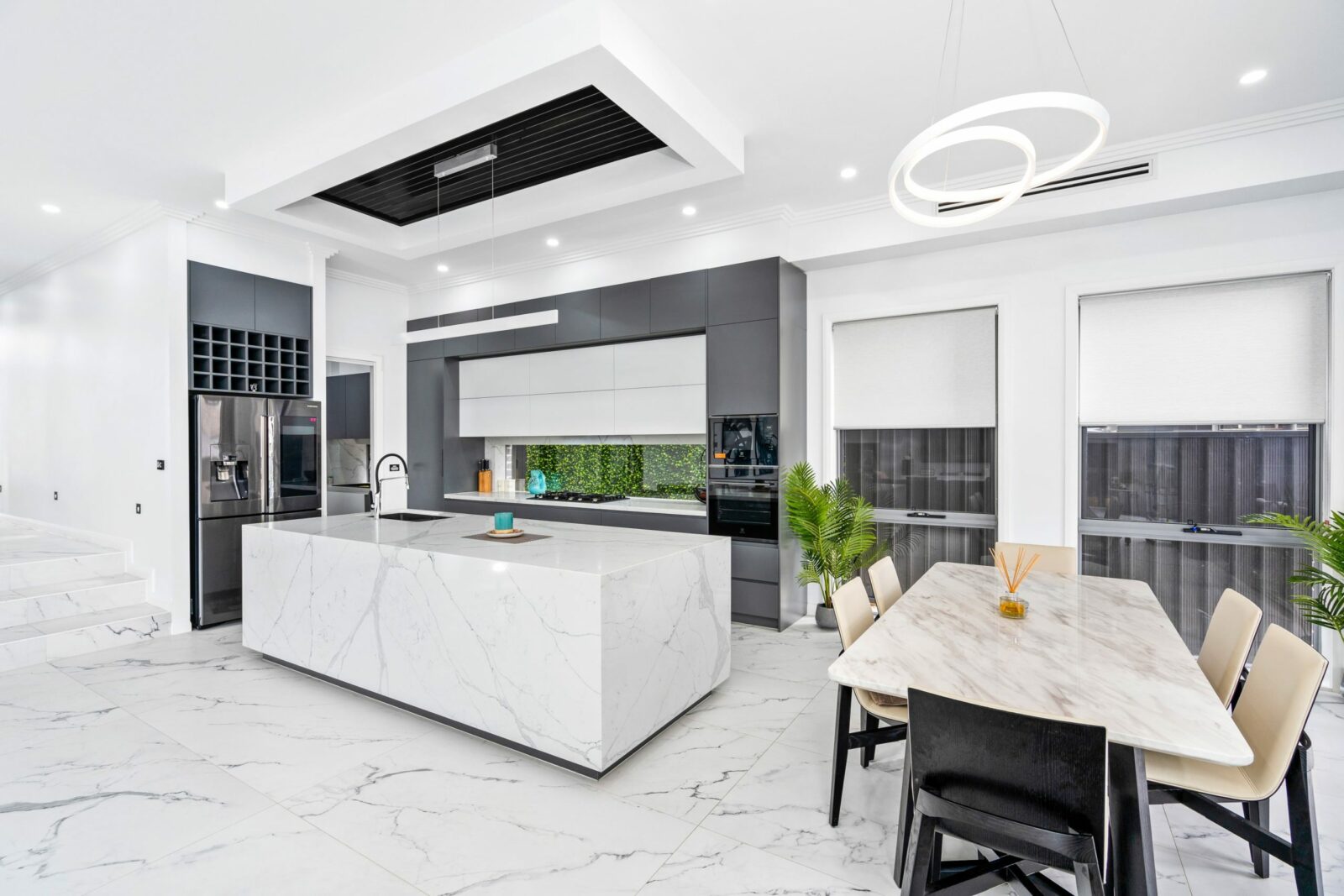 So  call us on 1800 326 687 for the best kitchen renovations for your home in Penrith! Get a free quote now, or simply share your kitchen designs with our staff.
Other Areas We Serve