Famous Kitchens Offer Luxury Kitchen Makeovers Near Willoughby
Famous Kitchens offers luxury kitchen makeovers in Willoughby to match your budget and time frame. Our skilled professionals have the expertise and passion to transform your kitchen into a culinary masterpiece. From creating a design that fits your unique style and needs to overseeing every aspect of the renovation process, they are committed to delivering exceptional results.
Say goodbye to the hassle and stress of DIY projects, and say hello to a beautiful, functional kitchen that will be the heart of your home. Call us now and get a free quote for your luxury kitchen makeover in Willoughby!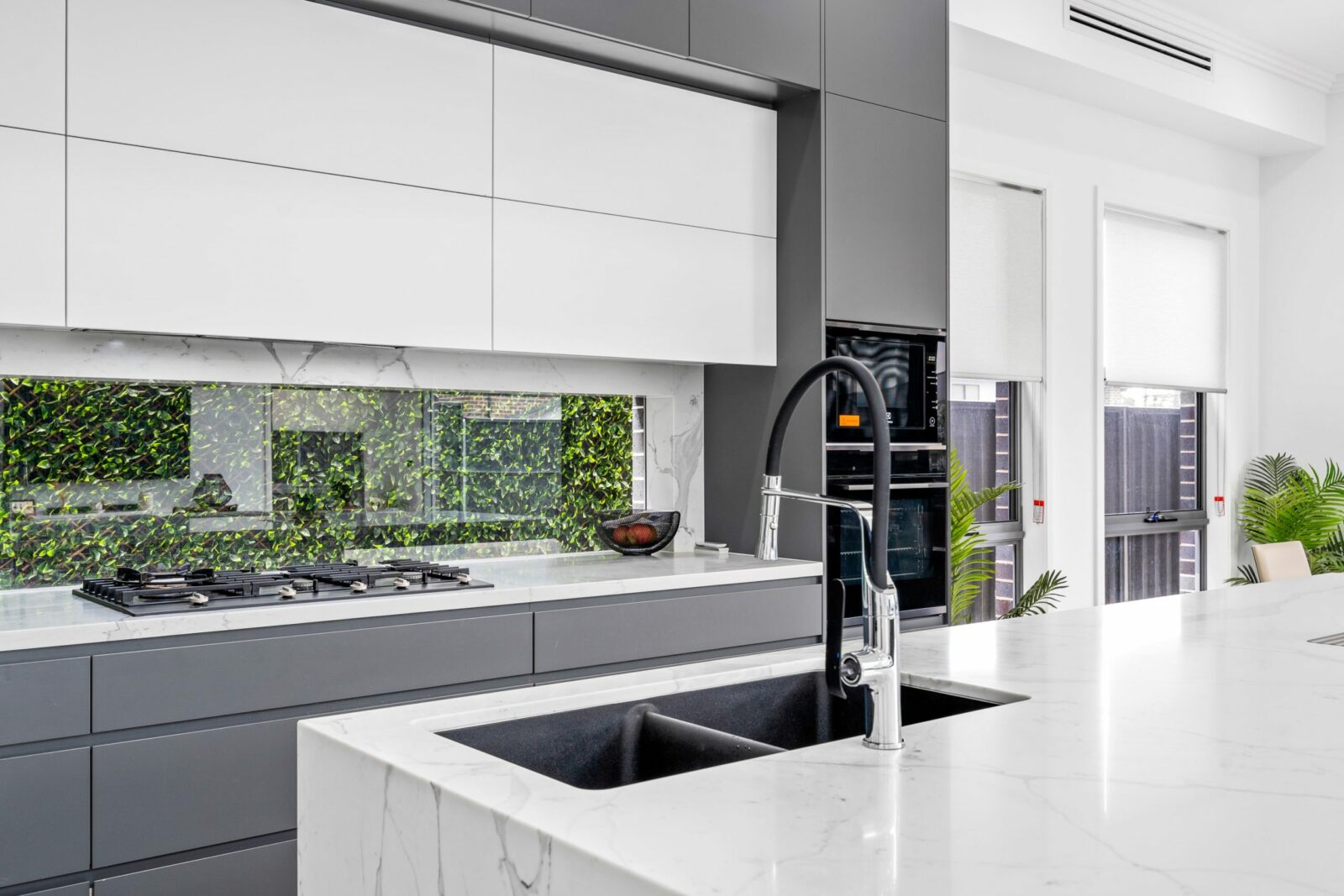 Designing Your Dream Kitchen: Creating Personalised Spaces
Are you tired of walking into your outdated kitchen every morning, desperately longing for a space that reflects your unique style and personality? Look no further than our incredible interior designers at Famous Kitchens.
Our talented interior designers will not only listen to your ideas but also provide valuable insights and suggestions based on years of experience in the industry.
We will take the time to understand your lifestyle, cooking habits, and storage needs so that we can create a kitchen design that perfectly fits you.
Don't settle for cookie-cutter designs when it comes to one of the most important rooms in your home. Get ready to fall in love with every aspect of your new kitchen in Willoughby and other areas like Western Sydney, Penrith and Parramatta!
The Finest Kitchen Fittings For Seamless Functionality
You should always go for quality fittings when it comes to luxury kitchen makeovers at your Willoughby home. These can transform your space from ordinary to extraordinary, providing both style and functionality. And when you work with Famous Kitchens near Willoughby, you can expect nothing but the best when it comes to quality fittings.
From soft-close hinges that ensure quiet closing to innovative storage solutions that maximise space efficiency, we leave no stone unturned in creating a kitchen that works seamlessly for you.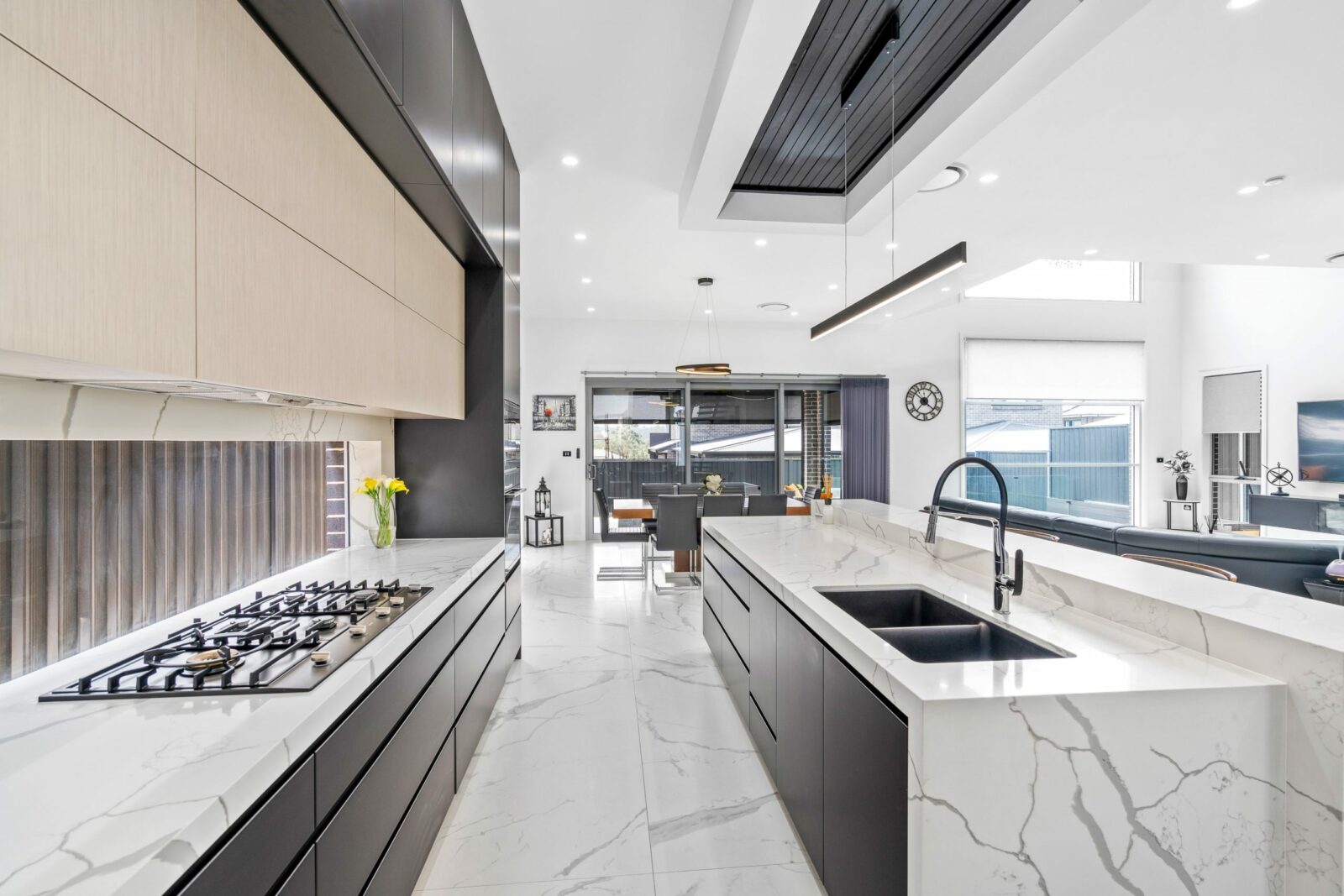 After all, we procure only the finest fittings from trusted suppliers, ensuring that every detail is carefully selected to meet our high standards.
When you can have the absolute best, why would you compromise for anything less? Contact Famous Kitchens today on 1800 326 687 to get started on your luxury kitchen makeover in Willoughby .
Other Areas We Serve