Famous Kitchens: Your Trusted Source For High-Quality Kitchen Installations In Parramatta
Working with a kitchen renovator like Famous Kitchens in Parramatta not only saves you time and energy but also ensures that every aspect of your kitchen renovation is handled with expertise and precision. From kitchen design concepts to material selection for your makeover project, our team understands the complexities of the job and is committed to delivering remarkable results that exceed your expectations.
So, if you're ready to embark on a transformative journey for your kitchen remodelling project in Parramatta, call us now and discuss your exciting ideas with our passionate team near you!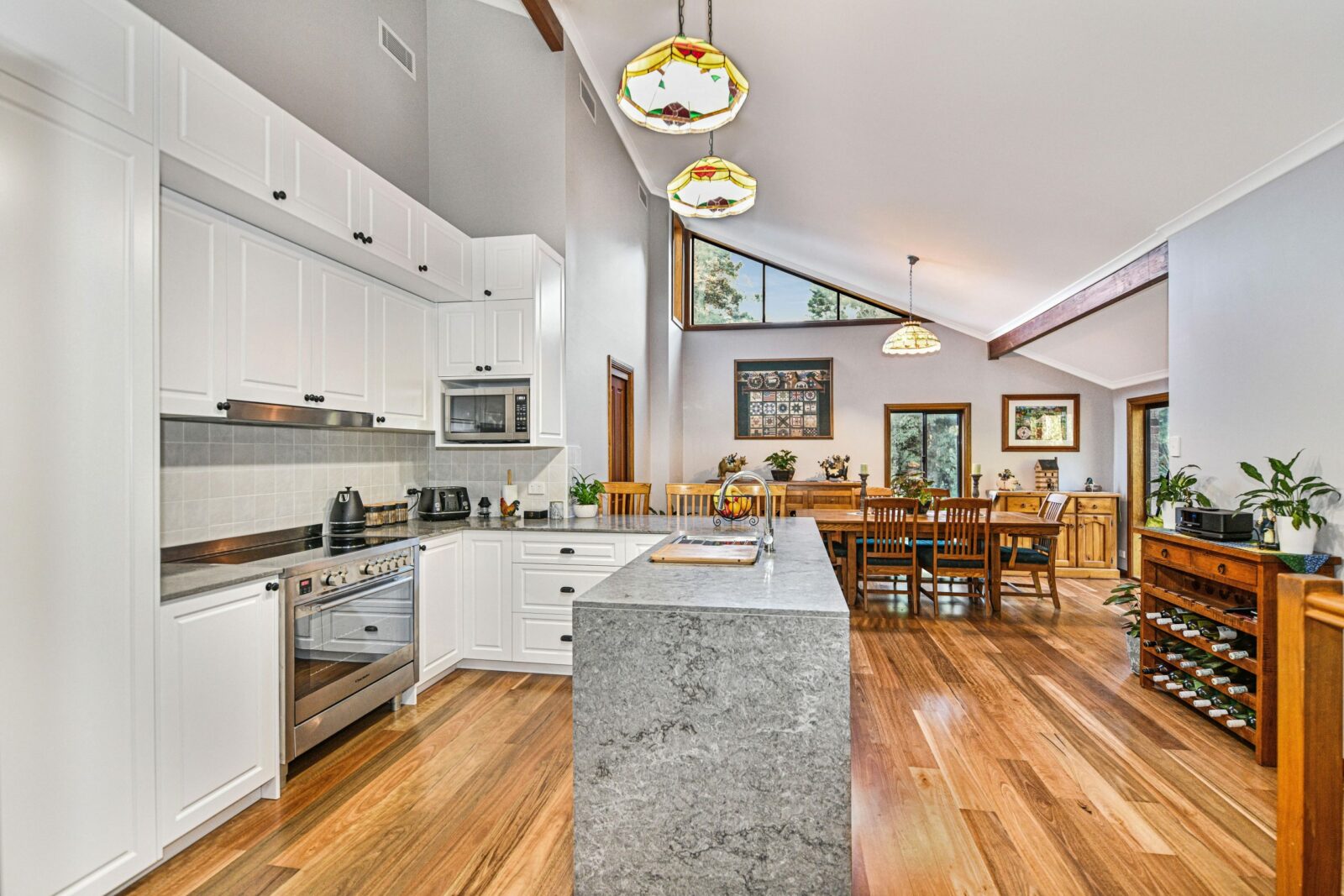 Crafted Kitchen Designs For Individuality
Our talented interior designers at Famous Kitchens in  Parramatta and other areas like  North Shore, Ryde and Willoughby are here to make your dream a reality. We have developed a seamless process that allows us to match your needs, ensuring that every aspect of your kitchen design reflects your unique taste and lifestyle.
During our consultation, our kitchen designers will take the time to understand your vision and discuss your requirements in detail.
Then, we will present you with a range of innovative concepts and designs that will bring your dream kitchen in Parramatta to life.
From the layout and cabinetry to the appliances and lighting, no element will be overlooked.
With Famous Kitchens by your side in Parramatta, your dream luxury kitchen is just a step away from becoming a reality. Contact us today to schedule your free consultation!
Exceptional Kitchen Fittings For Lasting Performance
Famous Kitchens believe that every detail matters, from the sleek faucets to the durable countertops. Well, when you hire our contractors for your kitchen near Parramatta, you'll have access to top-quality products that will upgrade your kitchen to new heights of style and functionality. Be it new cabinets, modern appliances, or stunning backsplashes, we have got you covered!
So, are you ready to upgrade your space with Famous Kitchens today and experience the difference for yourself? Get in touch with Famous Kitchens today by calling 1800 326 687.