Custom Kitchen Renovations In Western Sydney – Modern Designs, Exceptional Outcomes From Famous Kitchens
Imagine a space that is not only beautiful but also functional, where every meal preparation becomes a joyous experience. Well, with our kitchen renovations in Western Sydney and areas like Penrith, Parramatta and Willoughby you no longer have to just imagine that. Thanks to expert renovators near you, we can provide budget kitchen renovations in Western Sydney.
Famous Kitchens are here to transform your culinary haven into the heart of your home. With our kitchen renovators' expertise and attention to detail, we will create a space that reflects your unique style and meets all your needs. Call us today, and we will start working on your kitchen renovations in Western Sydney right away.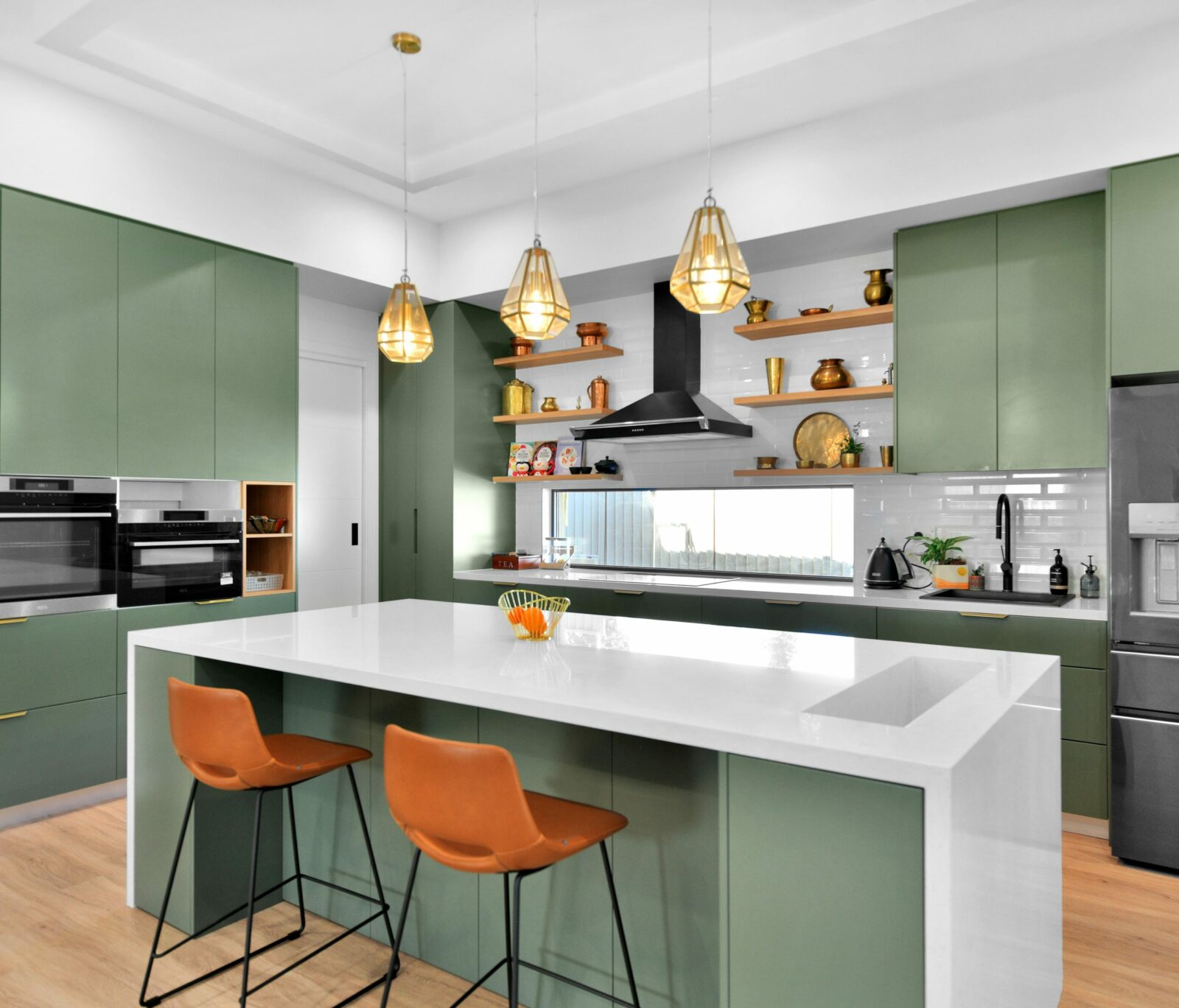 Custom Solutions With Our Designers
With countless design options and technical considerations, it's easy to feel lost in a sea of possibilities. That's where our custom interior designers at Famous Kitchens come in – they are the superheroes of kitchen transformations, armed with their impeccable taste and expertise.
During the initial consultation, our talented team will listen to your vision and goals, taking into account your personal style and functional needs.
They will guide you through the entire design process, from selecting materials and finishes to creating a layout that maximises space and efficiency.
No matter what size or style of kitchen you have, our kitchen interior designers will work closely with you to bring your dream kitchen to life.
Contact us today for an initial consultation of your kitchen renovations across Western Sydney and unlock the potential of your kitchen!
Exquisite Workmanship For Your Dream Kitchen
When it comes to kitchen renovations in Western Sydney, the quality of the renovators is not just important – it is essential. A beautifully-designed kitchen can completely transform a home, becoming the heart and soul of daily life. But without skilled renovators near you who pay attention to every detail and strive for perfection, even the most luxurious materials and innovative designs can fall flat. Thankfully, when you sign up with Famous Kitchens, you can rest assured that the quality of our workmanship will surpass your expectations. Regardless of your budget, our skilled renovators near you will make sure your kitchen renovations are perfect.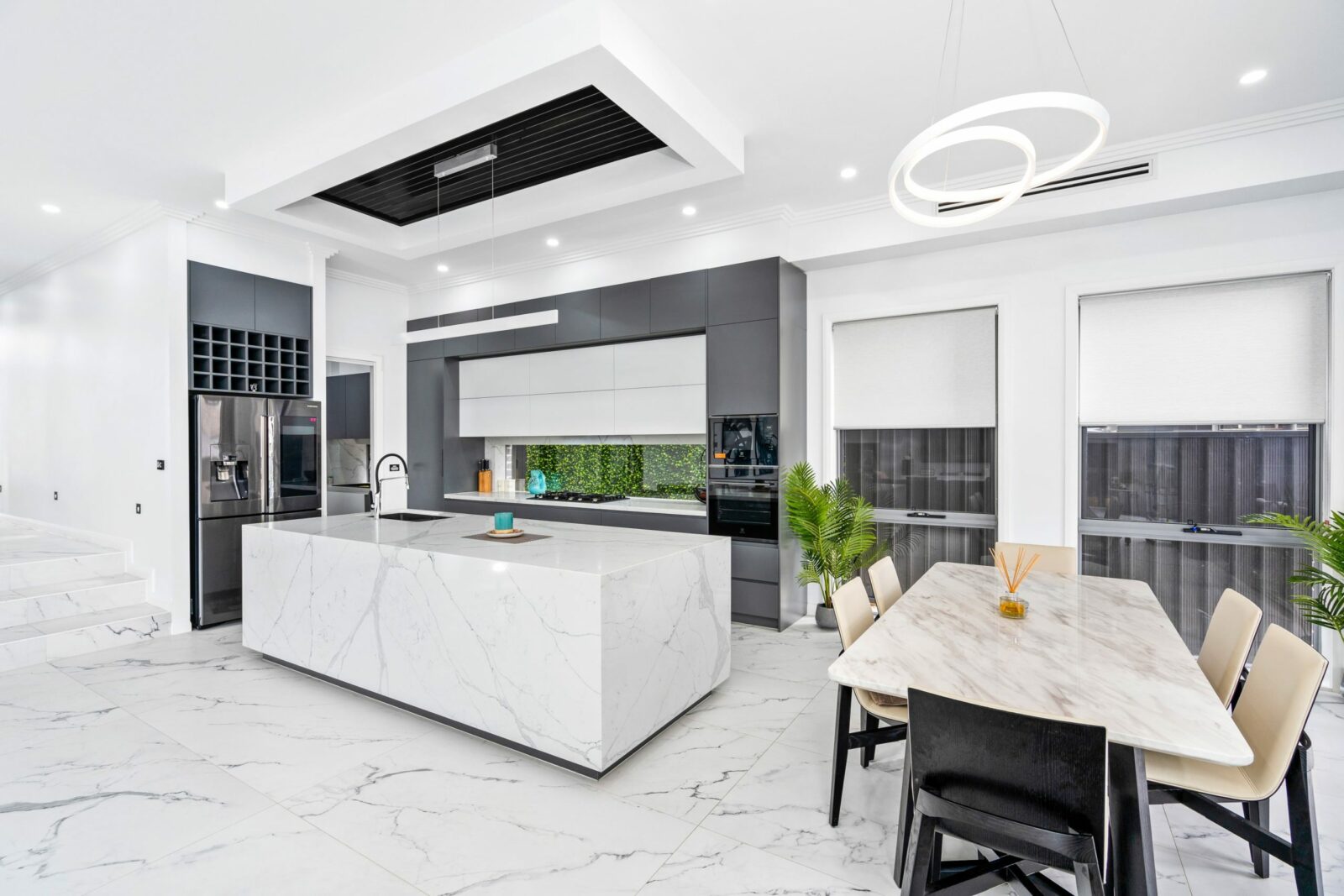 From the initial design phase to the final installation, our tradies will work tirelessly to deliver results that exceed your expectations.
Whether it's a new cabinet installation or flooring in your kitchen, they will pour their expertise and dedication into every detail.
Contact us today on 1800 326 687 to discuss your project needs and let our dedicated professional renovators complete your dream kitchen renovation in Western Sydney!
Other Areas We Serve